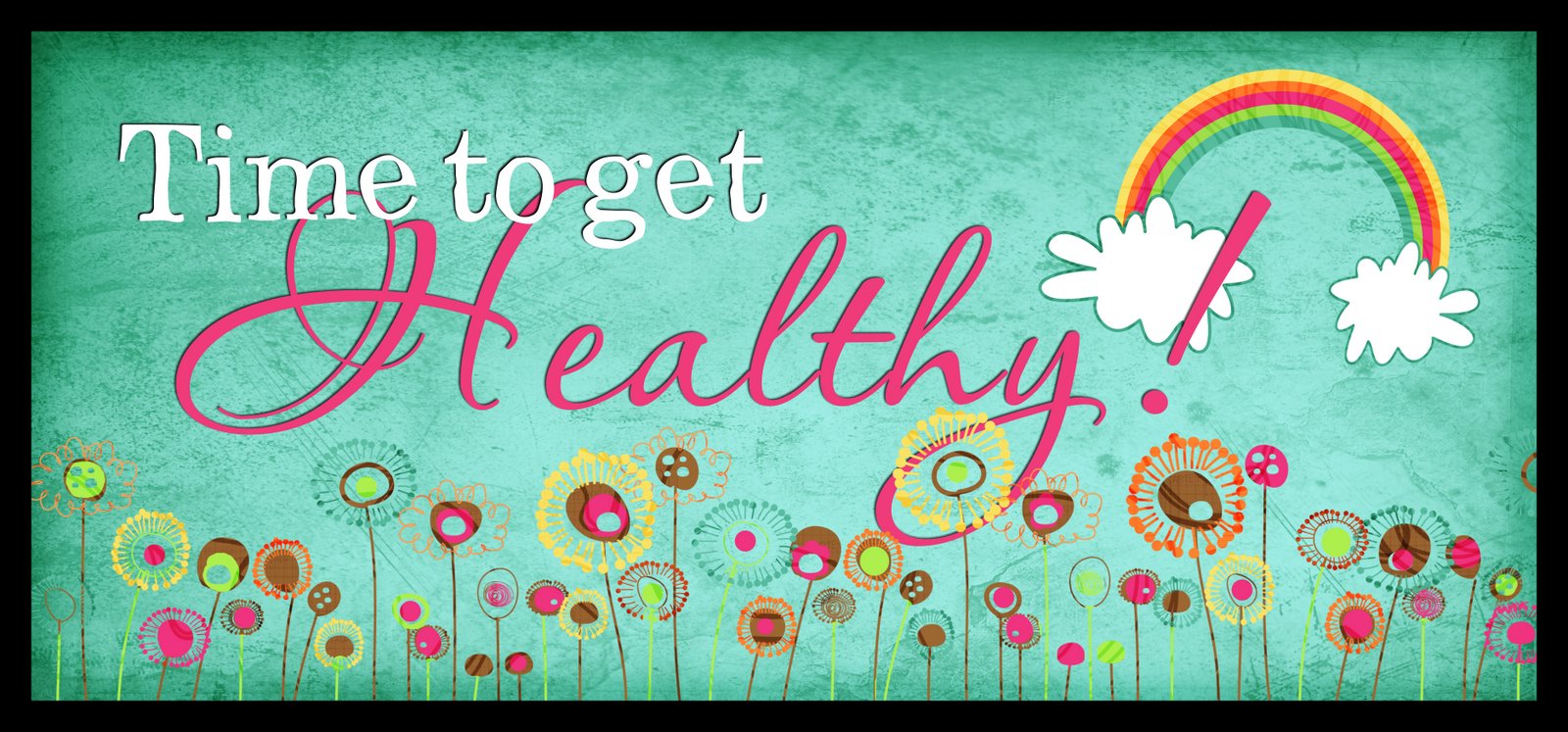 My name is Mrs. Wittig and I have been teaching at Greenfield Middle School since 2001.
You can contact me at 414-281-3340 or by email at
jwittig@greenfield.k12.wi.us
I have a strong interest in helping my students make healthy choices in their lives, including ones about nutrition, disease prevention, drugs and alcohol. Outside of school I am interested in healthy activities as well. I enjoy working out and spending time outdoors. I also enjoy spending time with my family.
I look forward to having you as a student in my 6th grade Health class. Below are the main topics that we will be discussing in Health this year.
Consumer education – topics to include: how and why to be a wise consumer, comparison shopping, purchase returns, and quackery.
Human Growth and Development – topics to include: mental, physical, social, and emotional changes that take place during puberty.

DARE – The Greenfield Police Department in cooperation with the Greenfield School District currently conducts 10 DARE lessons
to our 6th grade students. The students will learn resistance skills, including the REAL model (refuse, explain, avoid, and leave).